Protect Yourself from Pollution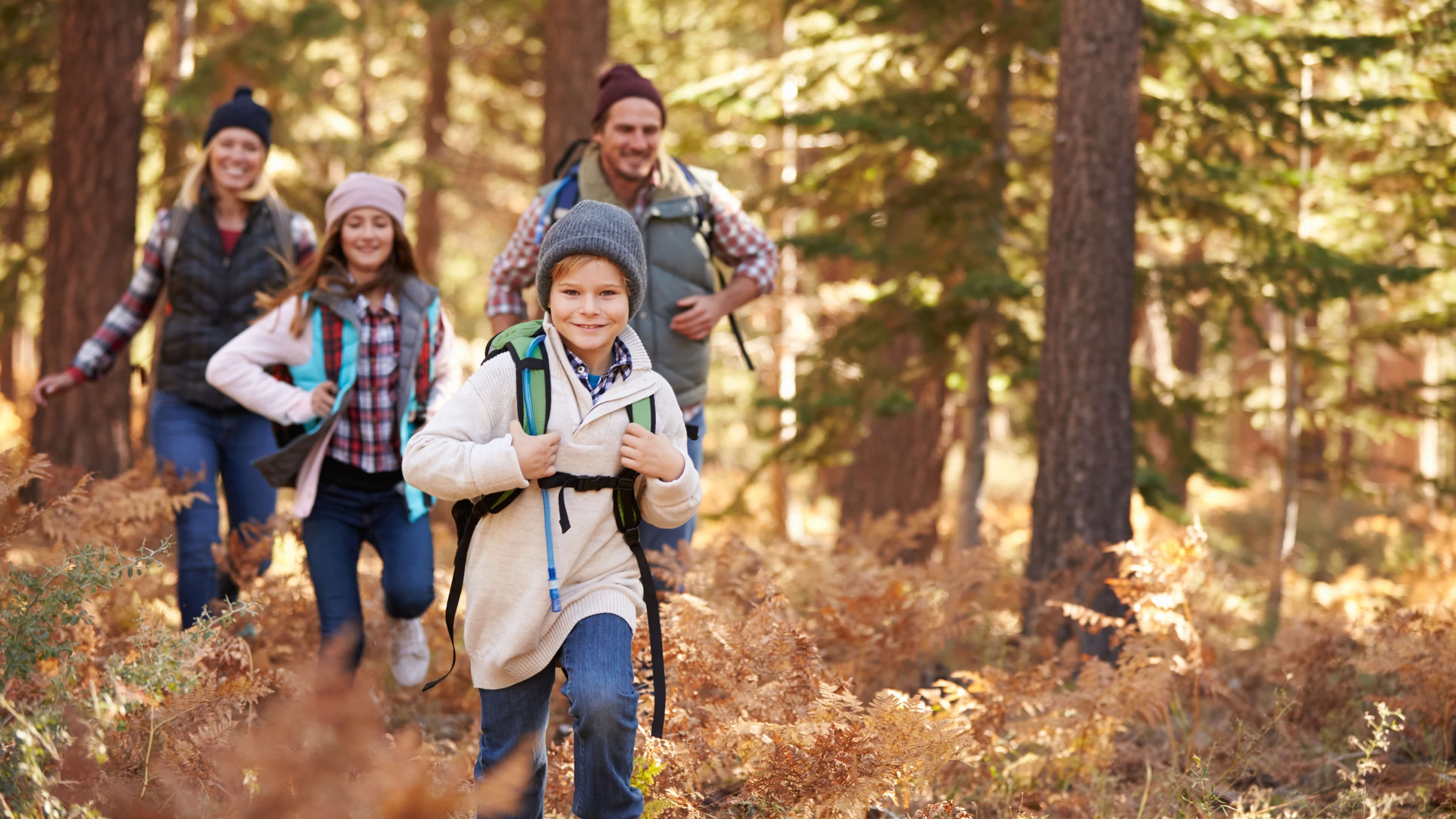 How are you holding up with all of the pollution here in Utah?
Between the smoke from California fires and pollution from our not-so-lovely inversions, many of our patients have been suffering from headaches, difficulty thinking, trouble breathing, and much more.
While we are thankful that things have cleared up some recently, we know things will worsen again sometime soon.
We want to help prepare you so that you aren't without support when you really need it.
Did you know, for example, that Salt Lake City ranked the 7th worse in the nation, among large metro areas? Yuck! If this isn't bad enough, research suggests that the air within our homes is often 2 to 5 times higher than the outdoors. This is quite scary, especially when most Americans spend approximately 90 percent of their time indoors.
We are taking every measure we can to help you improve your health and prevent toxic substances from accumulating in your body.
Below are a few resources that you may want to seriously consider adding to your arsenal of fighting against pollution.
This is a great phone app to assess the quality of air and to determine when you need to up your detox and preventative health strategies. Not only will it tell you what time of day has the highest amount of pollution, but it has a color-coded system to let you know how safe it is to exercise or have a picnic outside.
Just to give you an idea of how bad things were during the recent fires in August, the air quality index (AQI) score was around 107, which is considered very high. This is nearly 1.5 times greater than the worst peak of the year, at 68 AQI! Clear air is considered to be below 20.
Austin Air Purifiers
We have partnered with Austin Air Systems so we can offer you an effective way to filter out pollution and other harmful toxicants from the air in your home. These filters are proven to remove 95% of all pollutants as small as 0.1 microns, which Austin Air claims to effectively remove the vast majority of air-borne viruses, like COVID-19. As you can imagine, these units are in high demand at this time! Click here to learn more…
Clearlight Infrared® Saunas
While an air filter will help to purify your external environment, it is also essential to have something that helps you detox from the inside. Saunas can be a great way of ridding your body of toxins—but not all saunas are created equal, in fact, some can even make you sicker. We partnered with Clearlight Infrared® Saunas because they are one of the safest and highest quality saunas on the market—let alone stunningly beautiful. Click here to learn more…
Hopefully, these resources will be a catalyst for protecting yourself from pollution. We plan to write much more about this topic and provide additional resources in the future. So, please stay tuned!
Also, make sure sign up for our exclusive email list to catch all future specials on either Austin Air Purifiers or Clearlight Infrared® Saunas.