Learn How Men and Women Can Improve Their Sexual Health With Alma Duo® Therapy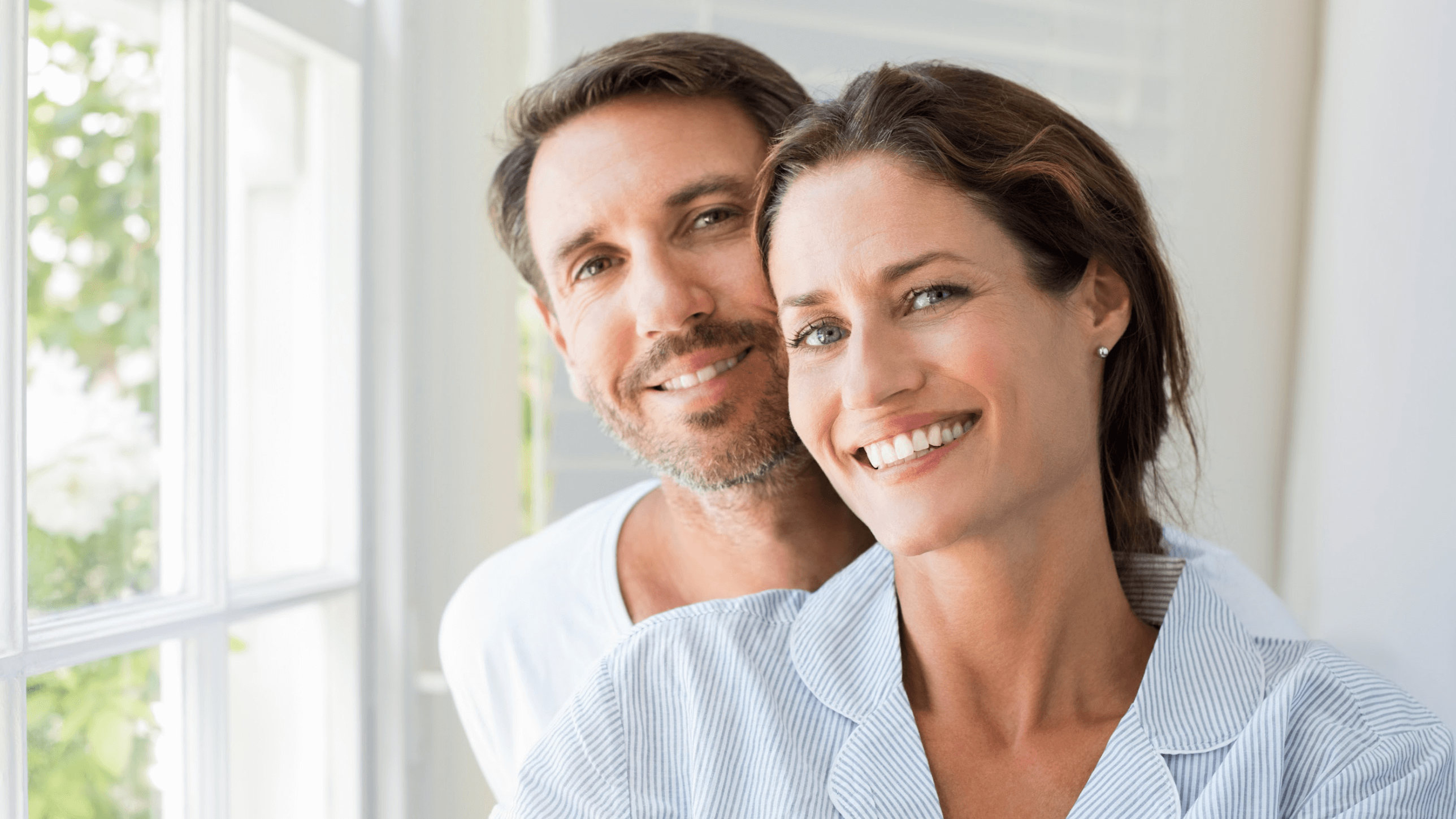 Imagine a single treatment system that could help both men and women enhance their sexual performance, function, and satisfaction in just 30 minutes or less. While that may seem too good to be true, this technology does exist and is offered right here at Cameron Wellness and Spa in Salt Lake City, UT. In this blog, we'll provide answers to some of the most popular questions about Alma Duo sexual enhancement therapy, including how it works, what results are possible, and who qualifies for treatment.
What is Alma Duo?
The Alma Duo treatment system is a revolutionary advancement in sexual health, offering a completely noninvasive solution for both women and men to enhance their sexual experiences and get relief from the unwanted sexual side effects of aging, hormone changes, and more.
The benefits of sexual enhancement therapy with Alma Duo for women
As women age, their intimate health can suffer a dramatic decline. This is often associated with perimenopause or menopause, but dwindling sexual interest and function can happen even in a woman's 30s. With Alma Duo treatment, our team can help women tackle these frustrating female sexual dysfunction symptoms:
Vaginal dryness
Pain during sex
Decreased sexual sensation
Weak orgasms
Lack of interest in sex
The benefits of sexual enhancement therapy with Alma Duo for men
Sexual dysfunction and changes in intimate health also impact men as they age. Stress, underlying health conditions, and other factors can also lead to male sexual function and performance issues. As a complement to female sexual enhancement treatments, our team is also proud to offer Alma Duo for men who struggle with one or more of the following:
Erectile dysfunction
Diminished penile length
Weak erections
Difficulty achieving a spontaneous erection
Decreased sexual sensation
Low libido
How does sexual enhancement therapy with Alma Duo work?
Alma Duo is completely nonsurgical, noninvasive, and virtually painless. Treatment takes just 30 minutes or less to complete, and there is no downtime or restriction on physical activities – including sex – following your appointment. During the treatment, you can simply lie back and relax, catch up on emails, or take a quick nap! The Alma Duo handpiece will be passed over your intimate regions, emitting extracorporeal shockwave energy. This stimulates blood flow, circulation, and other processes beneath the skin's surface, resulting in a remarkable improvement in a patient's sexual performance and enjoyment.
How long do the effects of Alma Duo last?
Many men and women report a better overall sexual experience just days or weeks after their first Alma Duo treatment. Initially, patients may require a series of treatments to achieve their ideal outcome. After this, the effects of Alma Duo therapy can be expected to last for about a year. At this time, you may notice a gradual return of your previous sexual dysfunction symptoms, but a repeat "touch-up" treatment can be performed to help restore your desired level of performance. In some cases, patients choose to schedule annual or semi-annual Alma Duo treatment sessions to get ahead of their symptoms before they return, allowing them to enjoy a consistent, seamless, and satisfying sex life.
Take your game up a notch with Alma Duo sexual enhancement therapy in Salt Lake City, UT
We understand that it may be difficult to discuss your most intimate concerns, but we are here to help – and you are certainly not alone. Join the many men and women who are once again loving their sex lives after treatment with Alma Duo in Salt Lake City, UT by calling Cameron Wellness and Spa to schedule your private and discreet consultation today.