What is Aesthetic Skincare?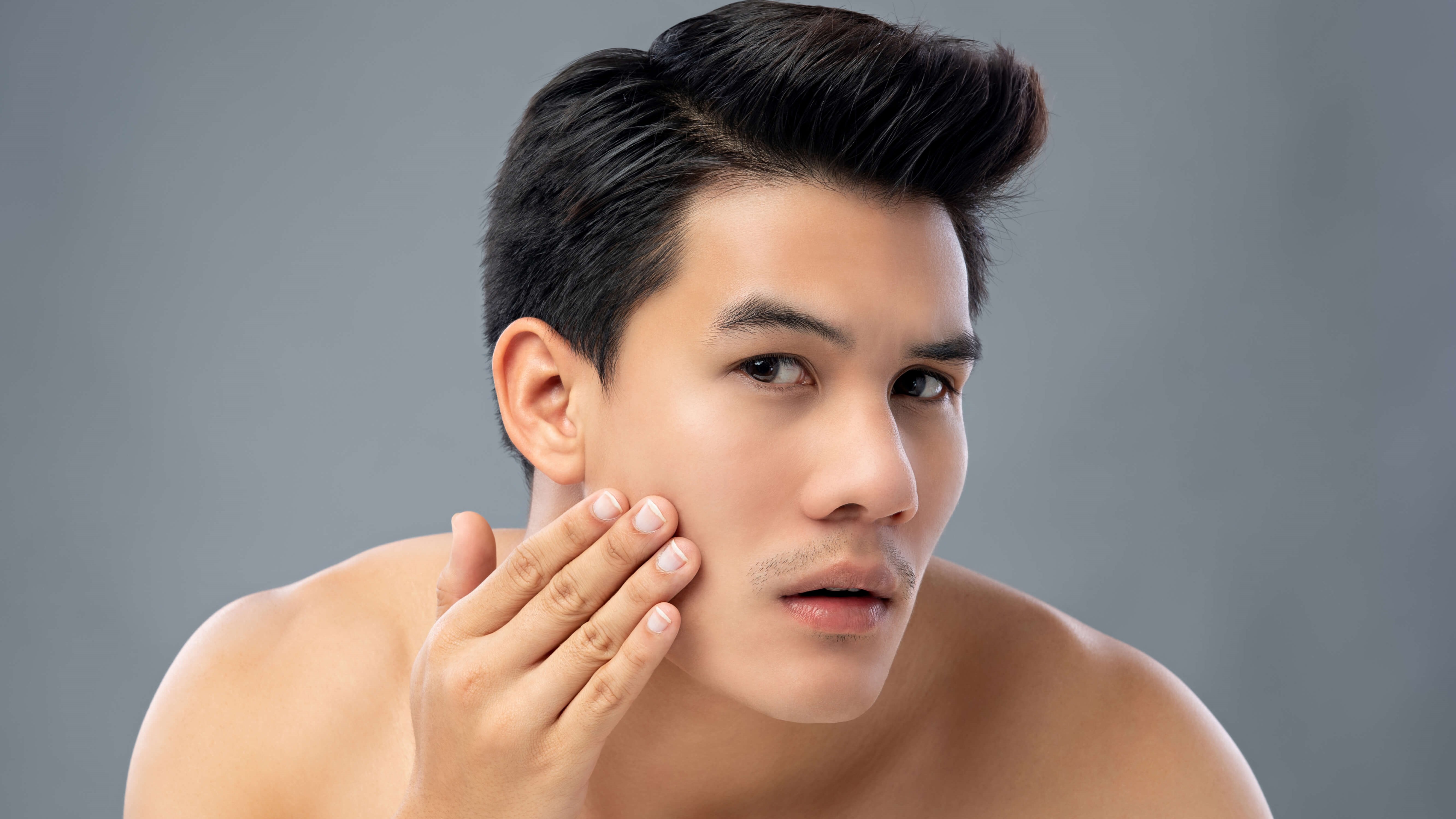 At Cameron Wellness and Spa located in Salt Lake City, UT, our physicians and professional aesthetics team offer clients innovative skin care treatments in a tranquil, soothing atmosphere. Whether you are looking for ways to combat aging skin, revitalize a tired complexion, or clean out clogged pores, our team can provide you with the outcomes you desire through detailed skin assessments and customized treatment plans.
What is aesthetic skin care?
Aesthetic skin care focuses on promoting the artistic beauty of skin utilizing the latest cosmetic technology. Our aesthetic skin care services at Cameron Wellness and Spa address several common goals, including rejuvenating the skin, achieving a smooth complexion, and restoring a youthful glow and appearance.
What conditions can aesthetic skin care services treat?
Each aesthetic skin care service has its unique elements that address a wide variety of skin conditions, including:
Fine lines

Wrinkles

Clogged pores

Hyperpigmentation

Rough or uneven blemishes

Scar tissue
Our physicians work with each client to determine what skin care services are most relevant to their aesthetic skin goals. Using the VISIA® Skin Analysis system, we can create a personalized treatment plan based on your unique complexion, appearance, skin health, and current skin imperfections.
What aesthetic skin care services do we offer?
At Cameron Wellness and Spa, our team can provide the following services to address signs of aging and undesirable changes in your skin complexion:
-Laser Treatments
-Microneedling with PRP
-Chemical Peels 
Treatment services and customized plans depend on each client's goals, personal history, current skin conditions, and professional recommendations made by our experienced physicians.
What is microneedling with PRP?
Microneedling is a same-day treatment that uses refined needle technology to make small micro-injuries in the skin to stimulate collagen production. Collagen is a naturally occurring protein responsible for regenerating new skin cells. Microneedling treatment sessions can be complemented with platelet-rich plasma (PRP), which is a serum created from platelets in an individual's blood. PRP may enhance results, and adverse reactions are minimal.
How long does microneedling results last?
Clients can expect temporary redness, swelling, and tenderness after a microneedling session which resolves on its own. Results include revitalized skin and reduction in signs of aging. Microneedling outcomes can last several months, and clients will often come in for at least two microneedling sessions per year to maintain results.
How does PRP hair restoration work?
Using microneedling technology combined with a PRP serum, PRP is inserted into the scalp to stimulate hair roots to promote hair growth. As a result, new hair grows from previously dormant hair follicles. PRP hair restoration can also be used to strengthen existing hair for a thicker, fuller outcome.
Learn more about aesthetic skin services in Salt Lake City, UT
If you are interested in reversing the signs of aging, attaining that deep clean feel, and improving your overall complexion, contact our professional team at Cameron Wellness and Spa located in Salt Lake City, UT, and schedule an appointment with one of our physicians today. We'll help identify your unique skin needs and develop a personalized treatment plan that's right for you.