How Long Can Men and Women Use Hormone Replacement Therapy?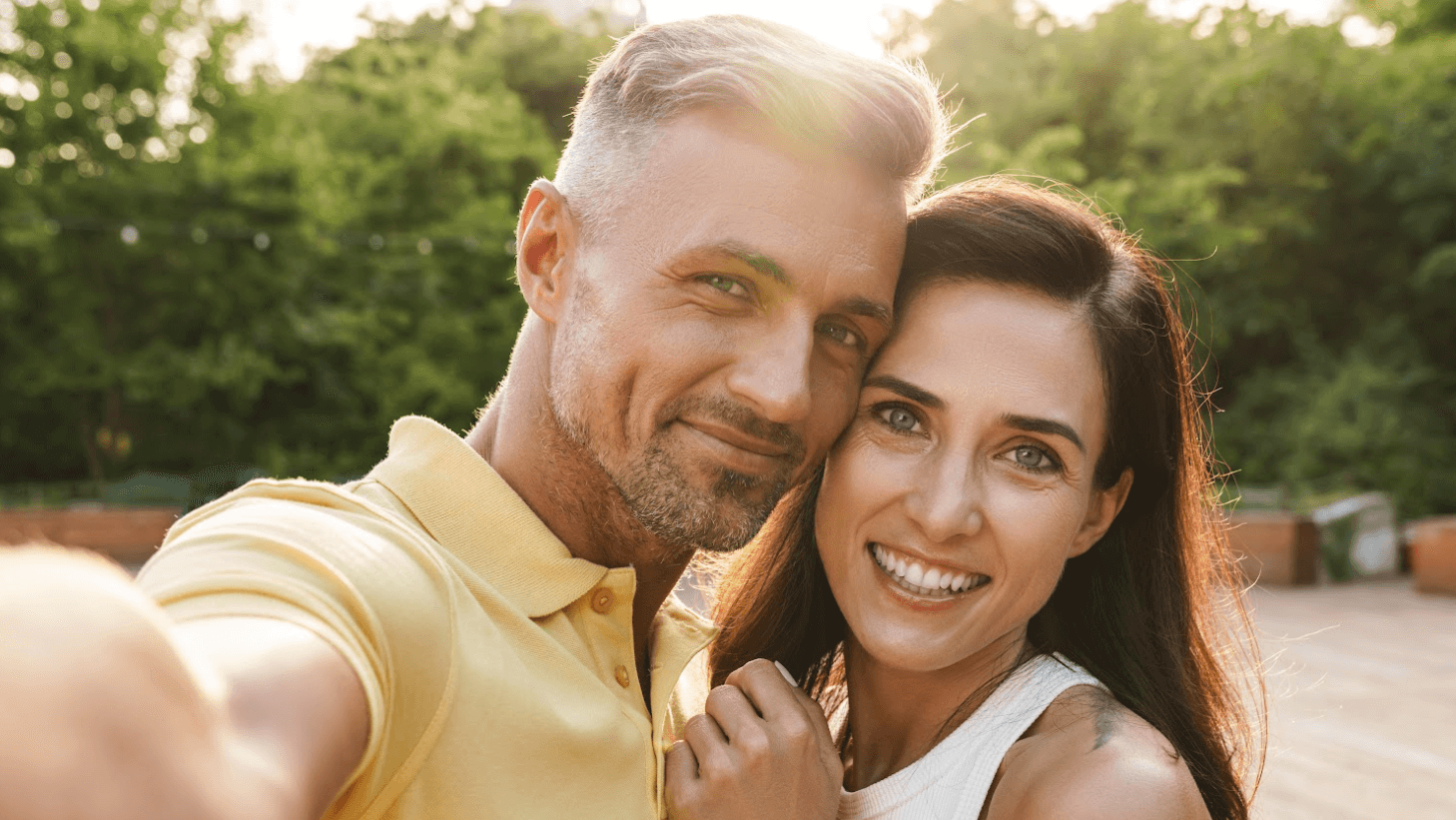 Hormone replacement therapy (HRT) offers a life-changing opportunity for men and women alike to combat the unwanted side effects of aging and declining hormones that are often associated with andropause and menopause, respectively. With consistent, ongoing treatment and monitoring, HRT can provide many years of results. However, it is important for patients considering or taking HRT to understand that treatment is not meant to go on indefinitely. Still, HRT has been shown to be a safe and effective solution to help patients through the transitional times of menopause and andropause. At Cameron Wellness and Spa, our expert health and wellness team offers bioidentical hormone replacement therapy (BHRT) in Salt Lake City, UT as a more natural treatment for minimizing the uncomfortable and disruptive signs of menopause, andropause, and hormonal imbalance. In this blog, you'll learn more about how long it may be safe and appropriate to continue hormone treatments — and why it matters.
How does hormone replacement therapy help you feel better?
For patients experiencing the side effects and symptoms of andropause or menopause — referring to the point in time when male or female hormones begin to sharply decline and, for women, when the menstrual cycle ceases — life can be frustrating, uncomfortable, and even embarrassing. When normal physiologic hormone levels are restored and rebalanced, however, patients often regain their self-confidence and feel more like a youthful version of themselves.
Menopausal symptoms that can be improved with HRT for women include:
Depression
Irritability
Mood swings
Brain fog
Hot flashes
Night sweats
Weight gain
Thinning hair
Facial hair growth
Low sex drive
Vaginal dryness
Painful sex
Osteoporosis
Symptoms of andropause that can be improved with male HRT include:
Depression
Anxiety
Lack of mental clarity/focus
Insomnia
Loss of muscle mass
Weight gain or weight loss
Thinning hair or baldness
Sexual dysfunction/erectile dysfunction
Low libido
How many years can you use HRT?
Because hormone conditions are often complex and unique, the treatment schedule for HRT can vary significantly from patient to patient. And while consistent, ongoing treatment can certainly result in reliable, long-term results, patients should keep in mind that HRT is not necessarily meant to be a lifelong treatment. When it comes to menopause and andropause specifically, HRT (or BHRT) is often recommended for use throughout the course of about 2 – 7 years after symptoms begin, at which time hormones may naturally level out, and the patient can continue to enjoy relief without the need for hormone supplementation.
It is also important to consult with your provider about the potential risks of long-term HRT use, particularly for patients who may have a personal or family history of certain cancers or conditions.
At Cameron Wellness and Spa, patient safety is our number one priority. Before administering treatment, our knowledgeable providers will conduct a comprehensive consultation, including a thorough review and evaluation of your baseline hormone levels, health and medical history, and other factors that may influence your recommended treatment plan. Based on these findings, we will formulate a customized HRT dosage and schedule, and will continue to monitor your progress throughout your course of treatment to ensure your comfort, safety, and satisfaction.
Start the next chapter off right with BHRT in Salt Lake City, UT
With hormone replacement therapy, men and women can enjoy the comfort and peace of mind they deserve while going through the transition of andropause or menopause. To learn more about your options for hormone replacement therapy in Salt Lake City, schedule a private and discreet consultation at Cameron Wellness and Spa today.