How Does Massage Therapy Increase Your Overall Health?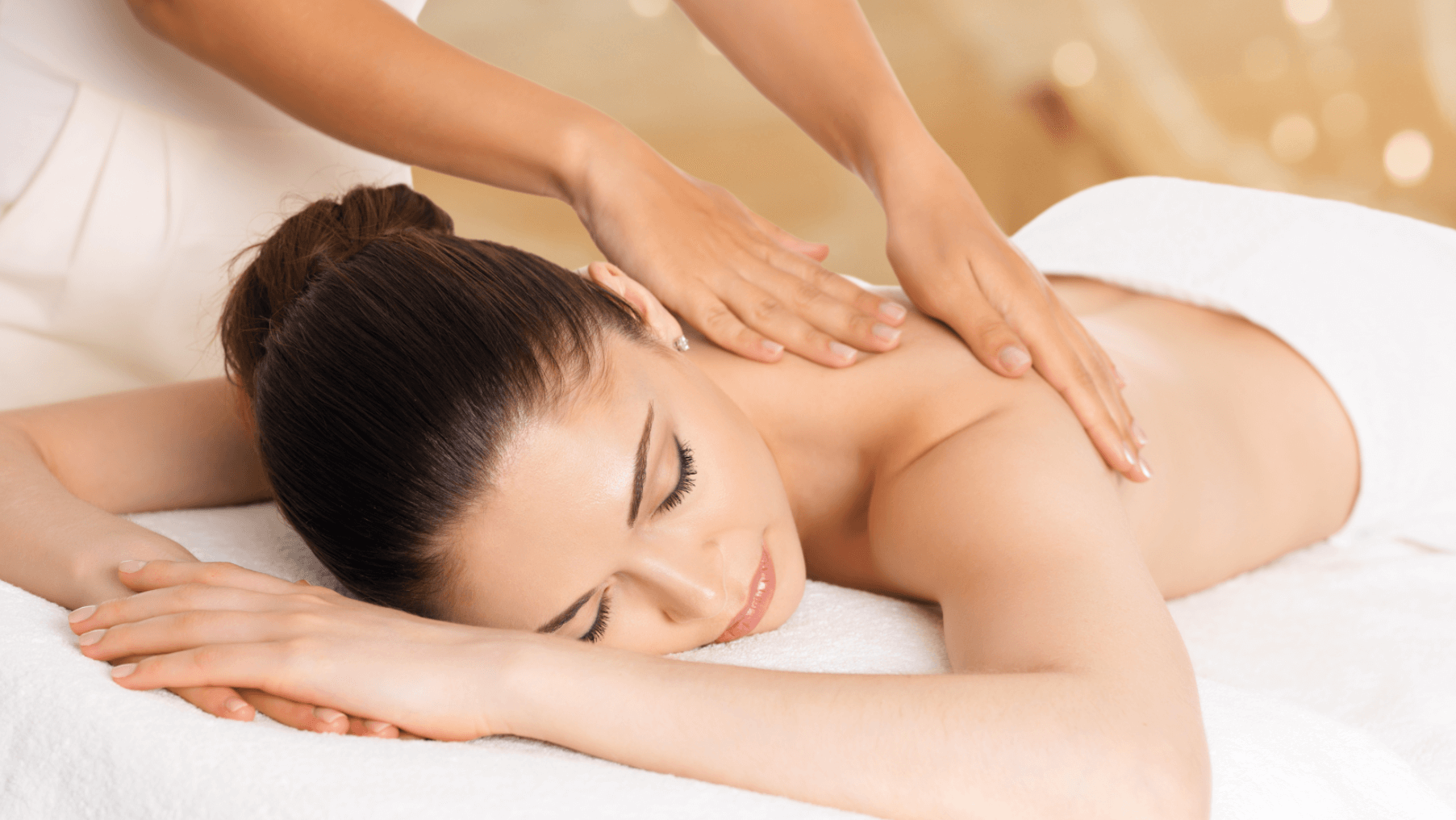 One of the most popular services offered at our innovative spa is massage therapy. Not only does a massage leave you feeling pampered in Salt Lake City, UT, but it also provides many incredible health benefits. Whether you want a relaxing experience or want to relieve muscle tension, a massage can be personalized according to your needs. Reduce chronic muscle pain, inflammation, and more!
The wellness team at Cameron Wellness and Spa is trained in many massage therapy disciplines, including Swedish, deep tissue, hot stone, prenatal, and comprehensive sports massages. With our wide range of options, we can choose a technique that meets your unique needs and goals. Read on to learn the perks of massage therapy or call to schedule your first massage appointment.
Ease muscle tension
Whether from stress or physical activity, built-up tension can cause muscle pain, contractions, and spasms. Tight muscles can also constrict healthy blood flow. A professional massage therapist knows how to pinpoint your problem spots and use special techniques to release stubborn areas, including knots.
Improve circulation
Good circulation is associated with all kinds of health benefits. The hands-on pressure that occurs during a massage can promote natural blood flow throughout your system. For women and men in Salt Lake City, UT, great circulation means it's easier for your body to send oxygen-rich blood to areas that need to heal.
Relax and rejuvenate
Stressful situations have an impact on your overall health. Did you know that massage therapy decreases cortisol levels, a hormone associated with stress, in your body? A massage can help you wind down from an especially demanding day and create feelings of calmness and relaxation.
Promote joint mobility
Sedentary behavior and lack of exercise cause joints and muscles to tighten, affecting our range of motion. Massage therapy can work out the muscles, connective tissues, tendons, and ligaments to improve your mobility. If you're an athlete, incorporating massages into your fitness routine also increases flexibility between workouts.
Boost immunity
Research has shown that regular massage therapy boosts our immune system in several different ways. Massages flush toxins, increase white blood cell activity, and encourage healthy blood flow, which helps move essential nutrients throughout your body. As a bonus, regular massages are known to lower blood pressure, which reduces your risk for heart attack and stroke.
Reduce inflammation
Soft tissue inflammation is painful and can prevent us from participating in most exercises. Inflammation is a problem that can affect a single muscle or a whole group of muscles. While stretching before and after a workout may prevent inflammation, consistent massages can manage your discomfort long-term.
Treat muscle pain and more
At Cameron Wellness and Spa, it's our hope to educate patients about the health benefits of our in-house programs. Massage therapy can go a long way if you schedule consistent sessions. If you are interested in getting a massage at our facility in Salt Lake City, UT, call one of our friendly team members for an appointment. Our trained massage therapists are excited to get started with you.