How Can Detoxification Treatments Help With Overall Wellness?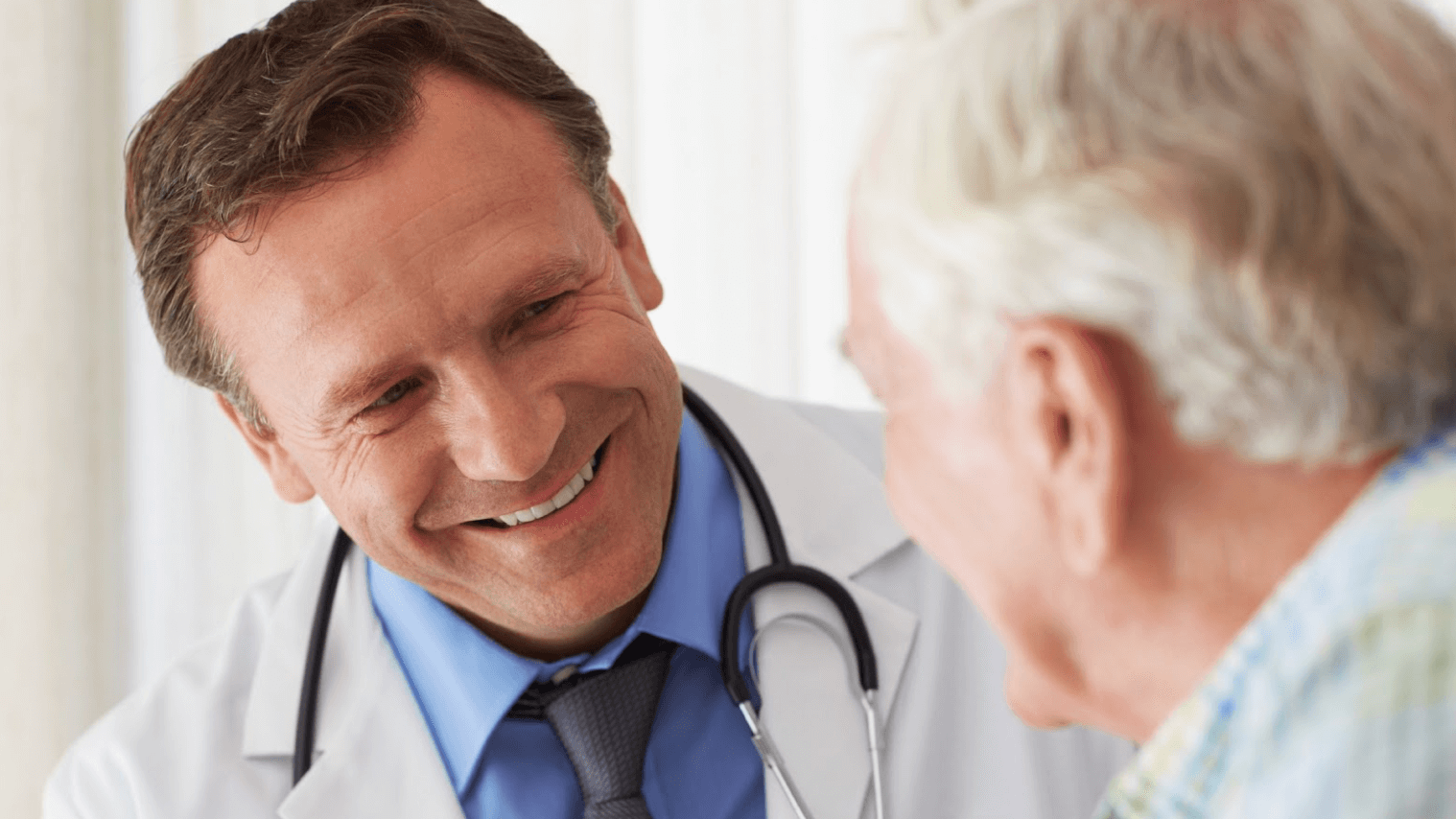 When you think of detox, you may imagine someone needing help to overcome a drug or alcohol addiction – but those aren't the only kind of toxins that can adversely affect the body. Many common conditions – including something seemingly as innocent as a cold – can leave you with a buildup of toxins that wreaks havoc on your overall health and wellness. To help patients regain their energy, balance their mood, restore their health, and simply feel more like themselves again, the expert team at Cameron Wellness and Spa in Salt Lake City, UT offers a wide array of detoxification services.
What causes toxins to build up in the body?
There is almost an endless list of potential causes of toxin buildup in the body, some of which are more obvious than others. From exposure to external toxins to certain medical conditions or illnesses, the range of causes is highly diverse. Some of the most common triggers for toxin buildup include:
Breast implant illness (BII)
Tattoo removal
Poor diet
Exposure to toxins in household products, beauty products, and more
Illness
Environmental pollutants
Alcohol
Drugs
Medications
What are the symptoms of toxins in the body?
A toxin buildup in the body can lead to a host of symptoms that are extremely disruptive to a person's health, wellness, and overall well-being. While the symptoms of a toxin buildup can vary significantly from person to person, some of the most frequently reported signs and symptoms include:
Fatigue
Pain
Brain fog
Mood changes
Irritability
Anxiety
Depression
Skin rash
Acne breakouts
Inflammation
Poor circulation
Cold hands and feet
Weight loss resistance
Weight gain
Hair loss or thinning hair
Dull skin
Weak nails
If you are experiencing any of the signs and symptoms of toxins in the body, you may benefit from a customized detoxification treatment plan.
How does detoxification work?
Based on your specific symptoms, underlying conditions, health history, and other factors, our team will recommend the most appropriate detoxification treatment course for you. This may include:
Lymphatic massage
Lymphatic drainage
Detoxifying body wrap
Remineralizing body wrap
Constitutional hydrotherapy
How will detoxification treatments help me feel better?
By reducing the buildup of toxins in your body, your body's natural systems and processes will return to better function. This can help your body naturally expel toxins more efficiently in the future while providing relief from a number of symptoms. Even conditions related to toxicity can be improved with detox treatments. These may include:
Arthritis
Crohn's disease
BII
Diabetes
Irritable bowel syndrome
PMS
Following a course of detoxification treatment, which may include several sessions, patients routinely report increased energy levels, improved moods, less bloating and inflammation, and an overall healthier feeling in general. To further boost your immune system and wellness, and to keep your body functioning properly, you may also benefit by combining or alternating your detox treatments with one of our many advanced IV therapies. With a custom-tailored health and wellness treatment plan at Cameron Wellness and Spa, you can enjoy feeling like yourself once again.
Flush out toxins naturally with a detoxification treatment in Salt Lake City, UT
Whether you think that your breast implants or tattoo removal have resulted in a buildup of toxins, or you're simply feeling sluggish and unwell, you may benefit from a natural detoxification treatment at Cameron Wellness and Spa. Take the first step toward feeling better and improving your health today by calling to schedule your consultation for a detoxification treatment plan in Salt Lake City, UT.