Get the Care You Deserve with Our Women's Health and Beauty Services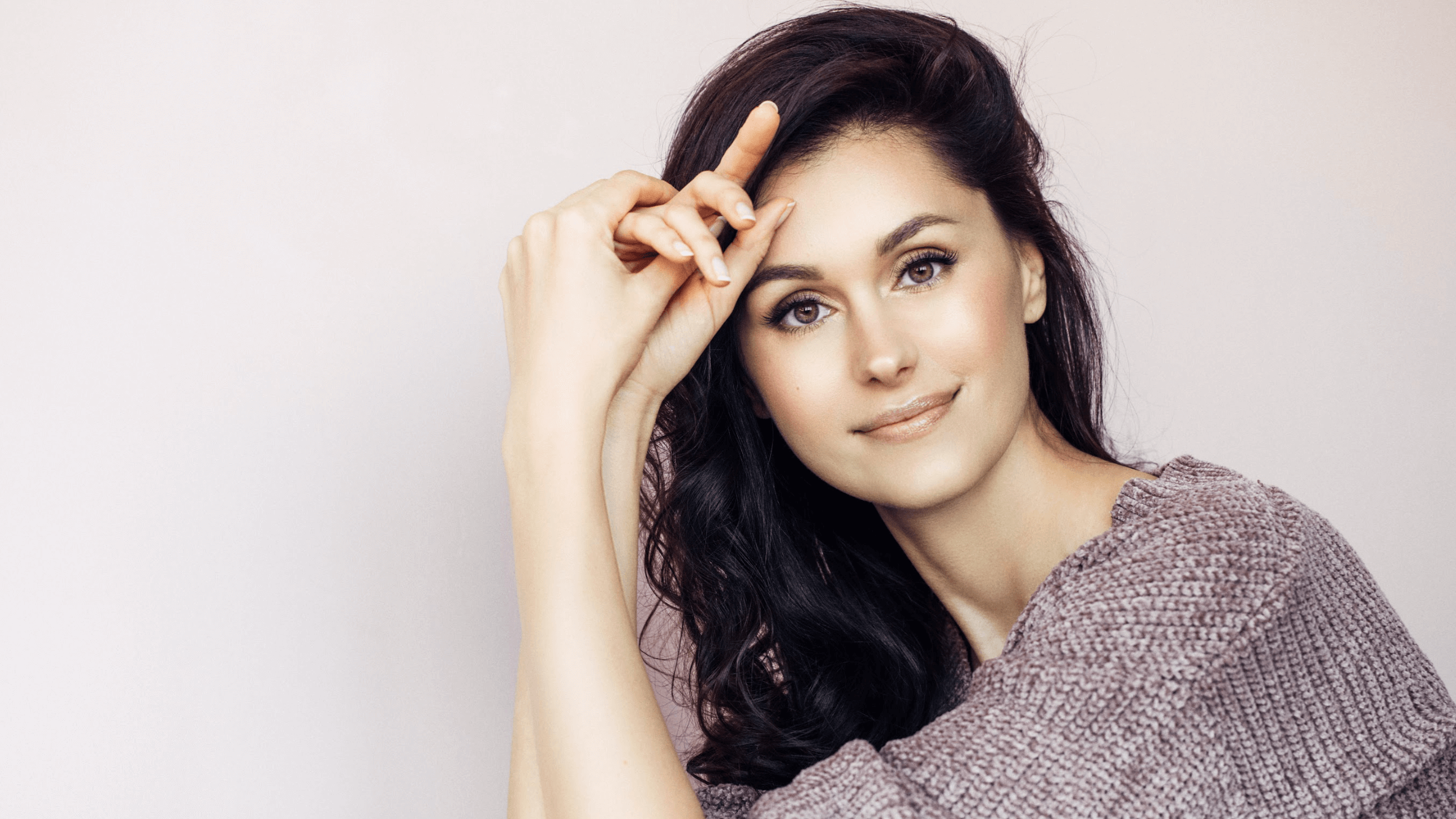 All women should be proactive about their health and wellness, and we believe that all women also deserve to feel comfortable and confident in their own skin. With this in mind, the caring team of medical and aesthetic experts at Cameron Wellness and Spa in Salt Lake City, UT offers a comprehensive range of dedicated women's health and beauty services to keep our patients looking and feeling their best. In this blog, we'll explore some of the most beneficial women's services that may be appropriate for you.
What are women's health services?
Women's health care includes a wide variety of services, treatments, screenings, and more designed to address all aspects of a woman's health and wellness. Well-woman care can be preventive, diagnostic, or actively involved in treating an acute or chronic condition, such as abnormal bleeding between periods or pelvic pain. Some of the most critical services for safeguarding a woman's health include:
PAP smear: Used to evaluate for the presence of abnormal cervical cells, which may indicate cervical cancer
Breast exam: Manual breast evaluation used to detect breast lumps and other potential signs or symptoms of breast cancer
Pelvic exam: Manual evaluation of the uterus, ovaries, and other structures to evaluate for potential signs and symptoms of gynecologic cancers and other diseases
Another popular area of women's health care is female sexual (or intimate) health and wellness. With age, hormone changes, menopause, and other life events, many women experience diminished sexual function and satisfaction, with some of the most common complaints including:
Vaginal dryness
Pain with intercourse
Low sex drive
Urinary incontinence
At Cameron Wellness and Spa, our patients can achieve rapid and reliable relief from these (and other) symptoms of menopause and female sexual dysfunction with many treatment options to choose from, including hormone replacement therapy, incontinence treatment, vaginal rejuvenation, thyroid and adrenal support, and others. Following a thorough consultation and evaluation, our knowledgeable team will recommend a customized treatment approach that best meets your needs.
What are the most popular aesthetic treatments for women?
In addition to addressing your physical and medical health, maintaining your appearance can play an important role in your overall happiness, confidence, and well-being. Some of the most popular beauty and aesthetic treatments offered at Cameron Wellness and Spa include:
Laser skin resurfacing
Laser hair removal
Hyperpigmentation treatment
Microneedling
PRP therapy
Injectable wrinkle relaxers (XEOMIN®)
How can IV therapy help my overall wellness?
IV therapy is another popular service among women (as well as men) for boosting overall health and wellness. Generally speaking, IV therapy involves the administration of essential vitamins and nutrients directly into the bloodstream, which allows them to be absorbed more quickly and efficiently than other methods. There are a number of symptoms and conditions that can be improved with IV therapy, including:
Fatigue
Hangover
Symptoms of Lyme disease
Symptoms/side effects of cancer and associated therapies
Slow metabolism
Low energy levels
Dehydration
Nutrient deficiency
Stress
Toxins
Sluggish adrenal function
Whether you are looking for assistance with a specific female health concern or you're interested in aesthetic treatments to enhance your look – or both – our full selection of women's care services is designed to help meet your unique needs.
Be the woman you deserve to be with customized women's care in Salt Lake City, UT
When it comes to your overall wellness, it is important to address your health and cosmetic needs alike. To learn more about the modern array of women's health and aesthetic services offered at Cameron Wellness and Spa in Salt Lake City, call to schedule your private consultation with one of our experienced providers today.