Get Softer, Younger-looking Skin with Laser Skin Resurfacing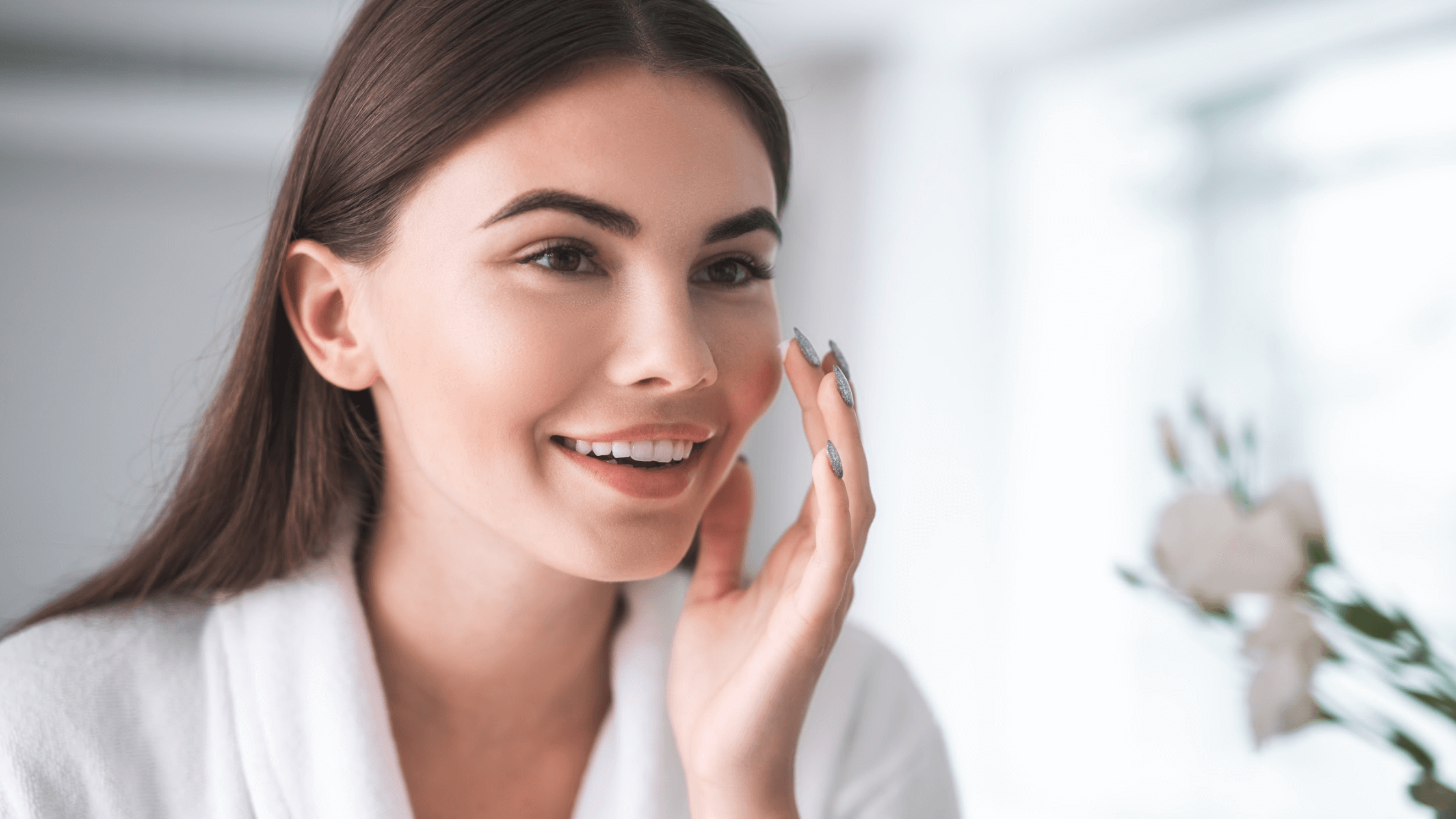 There's no question that having a healthy, vibrant complexion can make a person's confidence soar. As we age, however, the skin loses much of its natural radiance and can begin to look dull and wrinkled. At Cameron Wellness and Spa in Salt Lake City, UT, our dedicated team of aesthetic experts helps patients restore younger, healthier skin with a comprehensive range of advanced skin rejuvenation treatments, including laser skin resurfacing. Here we'll discuss some of the benefits of laser skin resurfacing with the Harmony XL PRO laser and cover what patients can expect during, after, and between treatments.
What does laser resurfacing do for your skin?
One of the most exciting aspects of laser skin resurfacing with Harmony XL PRO is that patients can have a wide variety of issues addressed in a single treatment, including age-related skin concerns, sun damage, and others. Some of the most common complaints that can be improved with laser skin resurfacing include:
Fine lines and wrinkles
Rough skin texture
Scaly skin
Dull skin
Uneven skin tone
Hyperpigmentation
Melasma
Acne scarring
Other types of scars
Sun damage
Dark skin spots
Age spots
How does laser skin resurfacing work?
During a laser skin resurfacing session, the Harmony XL PRO handpiece is passed evenly over the skin's surface, delivering targeted heat energy that precisely heats the deeper layers of tissue. This helps to destroy dead and damaged skin cells and hyperpigmented cells, and encourages the generation of new, healthy skin cells. The laser skin resurfacing process also stimulates the production of collagen and elastin fibers for an added skin tightening effect.
How long is recovery after laser skin resurfacing?
Depending on the strength of your treatment (which will be customized based on your skin type, concerns, goals, and available downtime), it can take anywhere from several days to several weeks for your skin to fully heal after laser skin resurfacing. During this time, it is critical not to pick or scratch at the skin, which can delay healing and potentially result in scarring and other visible flaws. Patients should also avoid direct sun exposure, keep the skin protected with sunscreen, and abstain from using harsh exfoliants, retinols/retinoids, and other topical skin products as identified by their provider.
How many laser skin resurfacing treatments will I need?
Some patients may achieve their desired goals with a single session of laser skin resurfacing, but the most compelling results can typically be seen with a series of regular treatments spaced a few weeks or months apart. During your initial consultation for laser resurfacing in Salt Lake City, our knowledgeable team will create a customized treatment schedule that can best help you achieve your ideal complexion. With a dedicated at-home skincare routine and regular in-office skin rejuvenation treatments, patients can keep their skin looking consistently bright, healthy, and youthful for years to come.
Give your skin the boost it deserves with laser skin resurfacing in Salt Lake City, UT
Healthy, vibrant skin is one of the most sought-after hallmarks of youth, beauty, and desirability. If you're ready to take your skincare game to the next level, call Cameron Wellness and Spa to schedule your private consultation for laser skin rejuvenation in Salt Lake City with our expert aesthetic team today.