Four Signs You Could Use Massage Therapy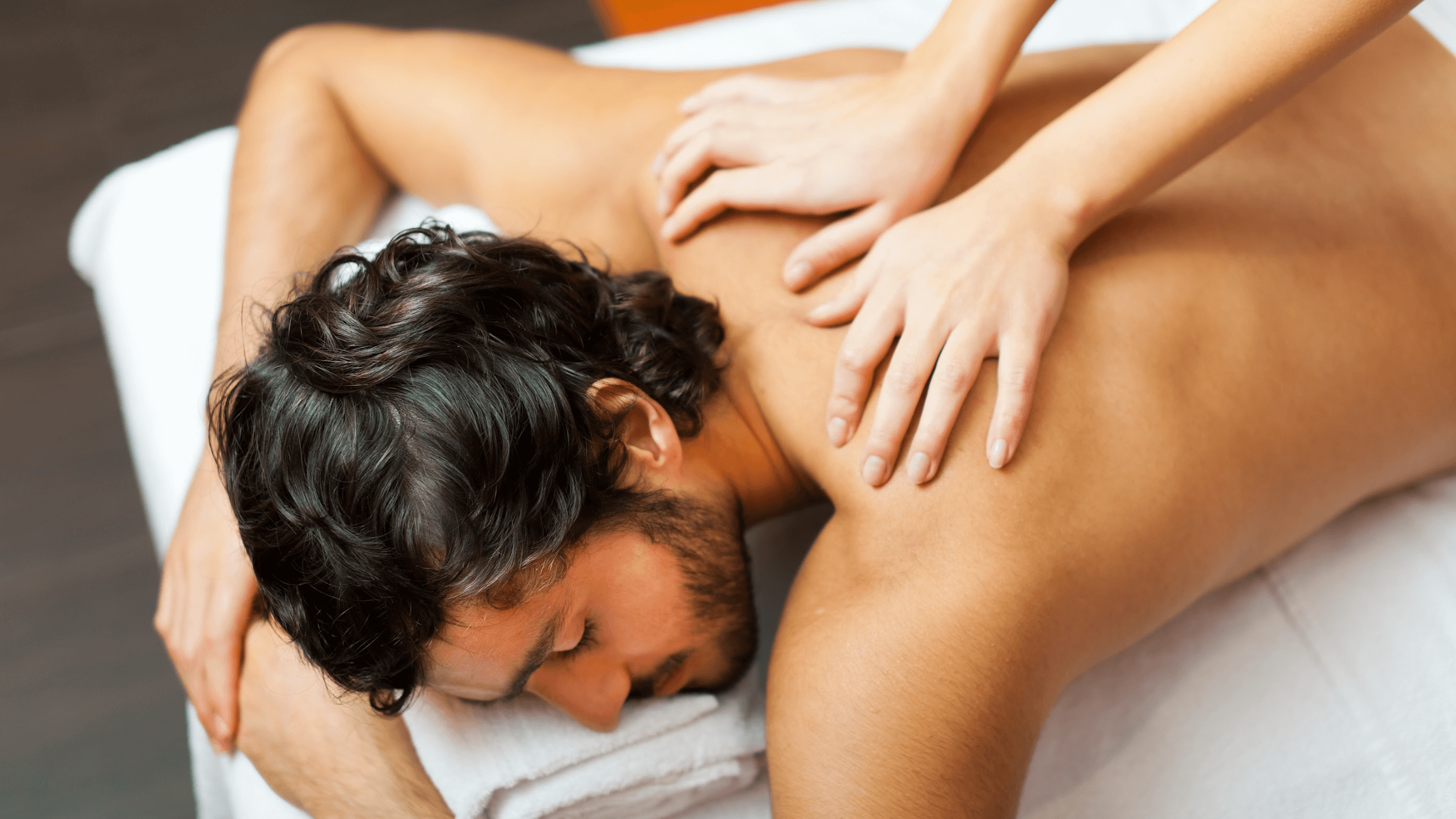 A massage is one of the best ways to relax, wind down, and treat yourself to some rest and relaxation. Massages are great gifts for loved ones and yourself alike. But there are also many reasons you could use massage therapy as more than just a form of "me-time." Massage therapy benefits you mentally and physically – sometimes in ways you may not even be aware of. At Cameron Wellness and Spa in Salt Lake City, UT, our physicians are dedicated to providing massage therapy that helps you not just relax but also improve your physical and emotional wellness. Here are four signs you could use massage therapy.
1. Your muscles are tight
This benefit may be more well-known, but massage therapy is one of the best ways to relieve tension and tightness in your muscles. Muscle tightness can occur from stress, or it can result from physical activities, such as exercise, sitting at a computer for long periods of time, or poor posture. This can lead to pain, contractions, and spasms. It can also reduce healthy blood flow throughout your body.
Our physicians in Salt Lake City, UT know how to find problem areas and relieve tightness and tension. They use special approaches to help release knots in especially stubborn areas. After your massage, your muscles will feel reinvigorated and less tense.
2. You're in pain
Pain is never fun, especially when it won't seem to go away. You may have tried creams, medications, and all kinds of approaches to relieve your pain – but are still unable to find relief.
Massage therapy can relieve pain from headaches, injuries, fibromyalgia, arthritis, and more. It also helps address chronic pain, which is pain that lasts over a long period of time. Massage therapy provides immediate relief as well as sustained relief with continued sessions.
3. You keep getting sick
From the flu to the common cold to every ailment in between, there are many illnesses going around. If you keep finding yourself under the weather, massage therapy can help boost your immunity and keep you from getting sick.
Research shows that regular massage therapy can flush toxins and increase white blood cell activity, which fights infections and other illnesses. It can also support healthy blood flow, which moves essential nutrients throughout your body to help keep you healthy.
Another bonus of massage therapy is that it can lower blood pressure, reducing your risk of heart attack and stroke.
4. You're stressed
Stress is common, but it can also have a serious impact on your mental and physical health. It can lead to chronic pain, trouble sleeping, susceptibility to illness, and general unhappiness.
Massage therapy is a great way to combat stress. It can decrease your levels of cortisol, which is a hormone associated with stress. It can also create feelings of calmness and relaxation. Whether you need to de-stress after a particularly long day or on a more frequent basis, massage therapy can lower your stress levels and increase overall wellness.
Improve your physical and mental wellness with massage therapy in Salt Lake City, UT
At Cameron Wellness and Spa in Salt Lake City, UT, our team helps educate you about the many benefits of massage therapy. While consistent sessions help improve your wellness over time, massage therapy can improve your mental and physical wellness. If you want to enhance your wellness, make an appointment for a massage therapy session with one of our skilled massage therapists.