Can Mental Health be Treated With a Holistic Approach?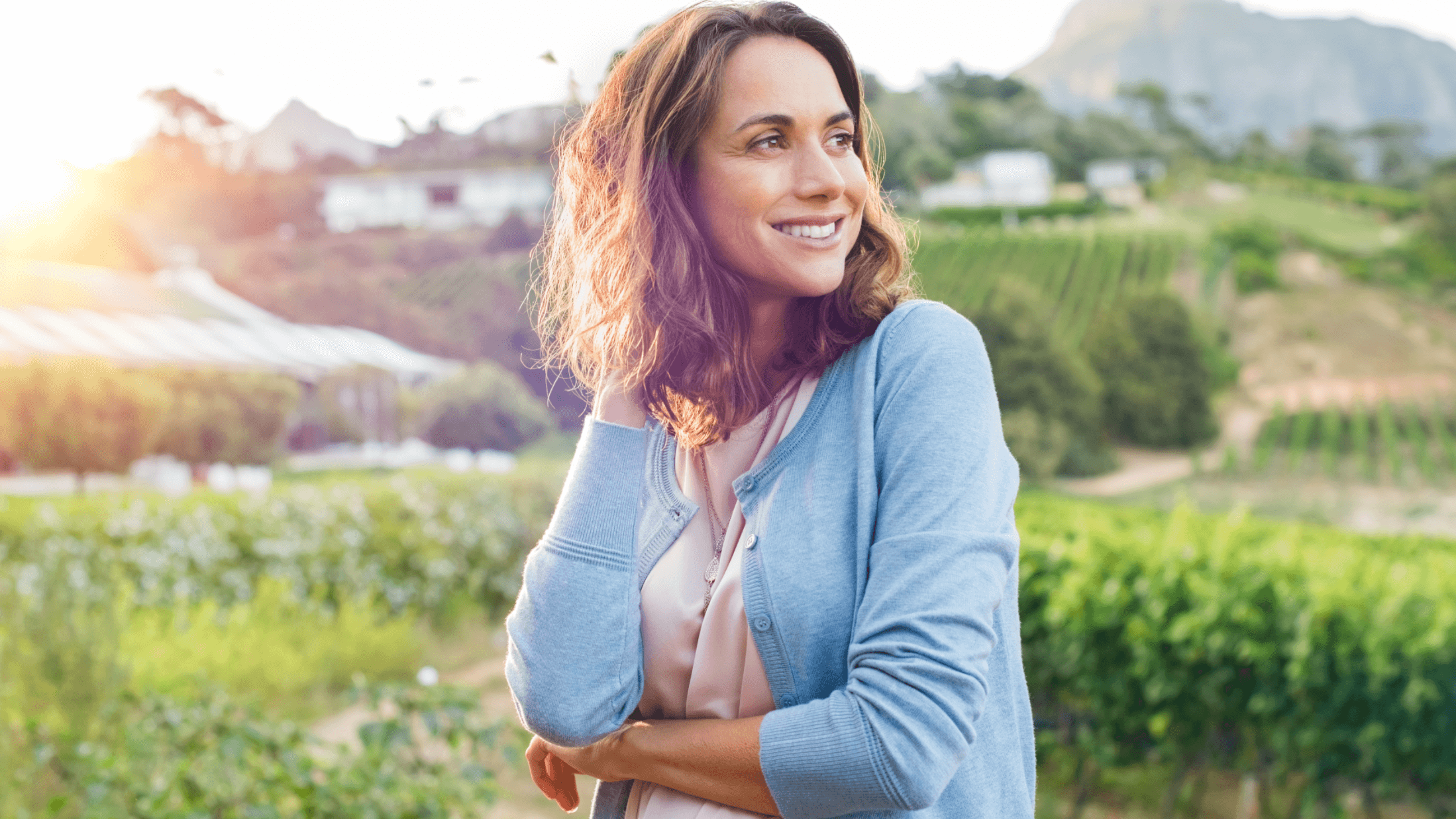 Many of us understand the importance of physical health but often overlook mental wellness. There are many ways to address mental health issues, including medication and therapy. Now, there is a growing trend of people who seek a more holistic approach. The professionals at Cameron Wellness and Spa frequently assist patients with anxiety, depression, and PTSD.
Mental wellness is essential for a happy and healthy life. If you or someone you know is struggling, call our office in Salt Lake City, UT to set up a consultation.
What causes mental health issues?
Sometimes, mental health issues are related to a traumatic experience or a difficult upbringing, or it could be as simple as pressure from work or school. In most cases, it's not one single incident that triggers stress but rather a combination of unfavorable circumstances.
Mental health is also closely tied to our physical health. Conditions, such as hormone imbalances, chronic infections, and even digestion problems, can interfere with our mental wellness.
When we feel that something is wrong, it's important to seek help even if we aren't sure about the source of the problem. That's why we encourage patients to call as soon as they notice any physical or mental changes in their life.
What happens during a mental health appointment?
Cameron Wellness and Spa takes mental health issues very seriously. We begin each appointment by asking you about your symptoms, family background, and daily routines in Salt Lake City, UT. You can also inform us about any current treatments you are following.
It's important to bring up any information you may think relevant, including any recent triggering events that have caused you stress. Our staff will listen to each concern before discussing the best ways to move forward.
How can you help?
A holistic approach to mental health means addressing the whole person, not just their symptoms. If you have anxiety, depression, PTSD, postpartum stress, or AD/HD, our team can work with you to set goals for your overall wellness. We'll help you find ways to make positive changes every day while you work toward results.
There are several treatments we offer at Cameron Wellness and Spa:
Biofeedback: The general goal is to shift the nervous system out of a "fight or flight response" and into more of a resting state

Mindfulness meditation coaching: Coaching services help patients reach a state of homeostasis

Craniosacral therapy: This involves applying gentle pressure to the head and neck to relieve tension on the nervous system
What to do during a crisis
If you or someone you know is in serious emotional distress, call the National Suicide Prevention Lifeline at 1-800-273-TALK (8255). Crisis workers can direct you to the nearest available center for help. They also have an easy-to-access chat function on their website. Cameron Wellness and Spa is available during business hours if you have questions about mental wellness or our approach to treatment.
Learn our holistic approach to mental health
Cameron Wellness and Spa is one of the most trusted holistic treatment centers in Salt Lake City, UT. If you have anxiety, depression, PTSD, or are unsure about your mental health options, call today to set up an appointment. We will happily work with you to find a holistic approach to your health.