Can Massage Therapy Help Relieve Sore Muscles?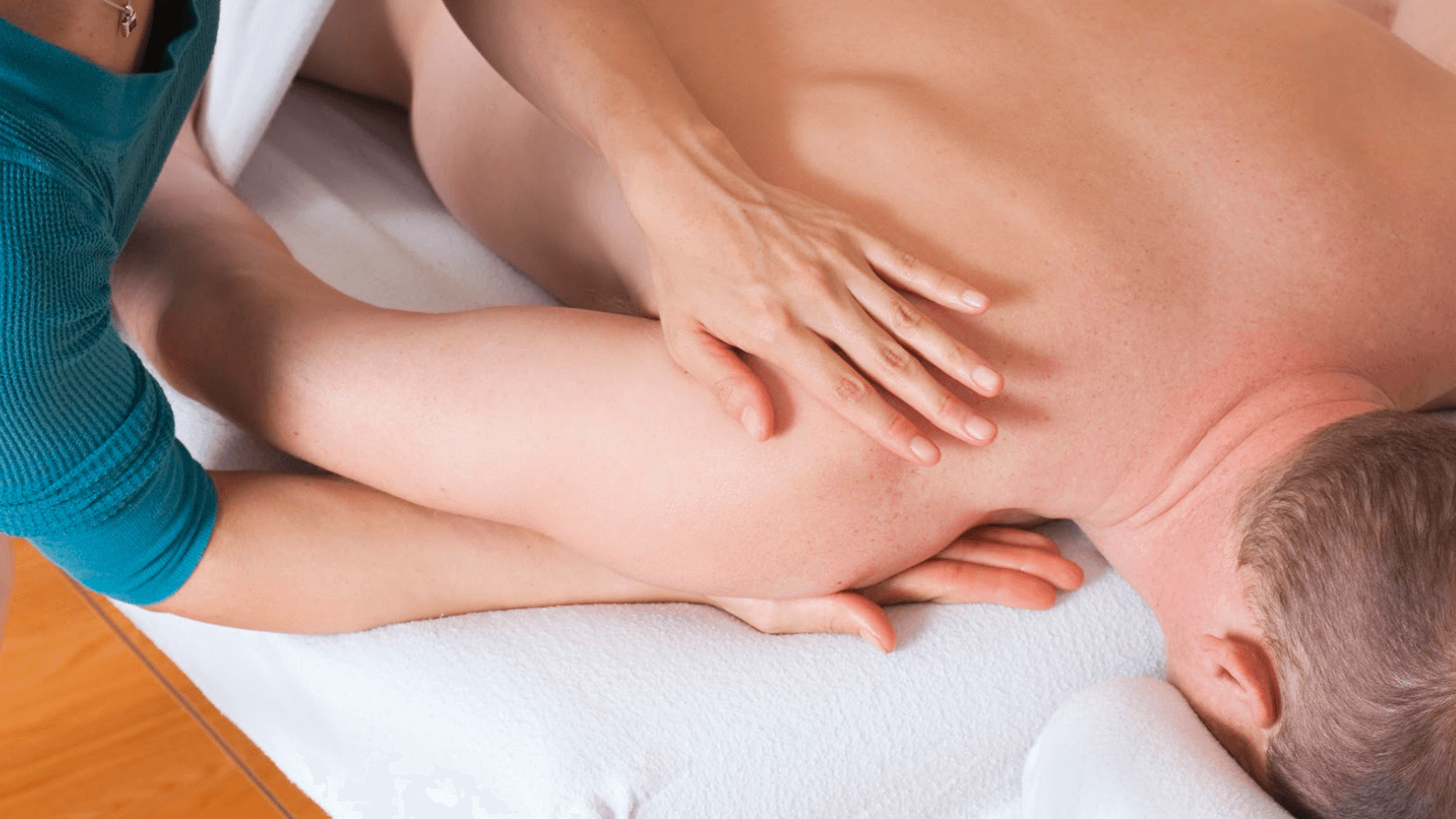 Muscle soreness can affect virtually anyone and may be the result of any number of things, from heavy lifting to playing sports or even psychological stress. At Cameron Wellness and Spa in Salt Lake City, our expert team focuses on holistic and naturopathic treatments that can help provide relief from a wide variety of symptoms and conditions, including sore muscles. In this blog, we'll highlight the benefits of massage therapy for reducing muscle soreness.
How can I get relief from muscle pain?
Having sore muscles can be a nuisance and, in some cases, hinder your ability to perform your job or sleep comfortably. For some people, muscle soreness has an obvious cause — like a recent injury or an intense workout session — while other people experience aches and pains that seem to come on without explanation. These can be related to stress, an awkward sleeping position, and other less obvious factors. In either situation, massage therapy offers a natural and convenient way to find relief without the need for medication or invasive procedures.
How does a massage help with muscle pain?
Generally speaking, massage therapy helps to improve blood circulation and oxygenation while relieving tension, all of which can result in decreased inflammation, faster repair of muscle fibers, and other outcomes that help to relieve muscle soreness, aches, and pains.
Which kind of massage is best for sore muscles?
At Cameron Wellness and Spa, we are proud to offer a diverse suite of massage therapy options to address each patient's specific concerns. Furthermore, our experienced massage therapists conduct a thorough consultation and discussion with each patient prior to treatment and customize their massage plan based on individual patient factors and symptoms. For muscle soreness specifically, there are several types of massages that may provide relief, including a deep tissue massage for more extensive complaints and a gentler Swedish massage for mild soreness. Some of our most popular massage services overall include:
Swedish massage
Deep tissue massage
Hot stone massage
Prenatal massage
Sports massage
While each is designed for a unique purpose or situation, all of these massages have the potential to improve your muscle soreness.
How often can I get a massage?
Because massage therapy is noninvasive and does not involve medications, chemicals, lasers, or any other harsh or damaging component, patients can theoretically get a massage as often as they'd like. However, some massages — like a deep tissue massage — are more intense than others and may leave patients feeling sore for several days, meaning they should be spaced apart further than other types of massages. More gentle techniques, like the Swedish massage, are often incorporated into a patient's weekly or monthly routine to help maintain consistent relaxation and decreased muscle tension.
How soon will my pain go away after a massage?
Depending on the cause, nature, and severity of your muscle soreness, you may feel some level of relief right after your massage, or it may take a few days for the anti-inflammatory and reparative benefits to become apparent. During your massage session at Cameron Wellness and Spa, your knowledgeable provider will help you better understand what you can expect following your appointment, including when you may notice your muscle soreness fading.
Soothe your sore muscles with massage therapy in Salt Lake City, UT
Whether you experience mild soreness and tension from time to time or have deep aches and pains associated with an injury or musculoskeletal problem, a massage may be beneficial for you — and we are here to help. Schedule your personalized massage at Cameron Wellness and Spa by calling our convenient Salt Lake City location today,