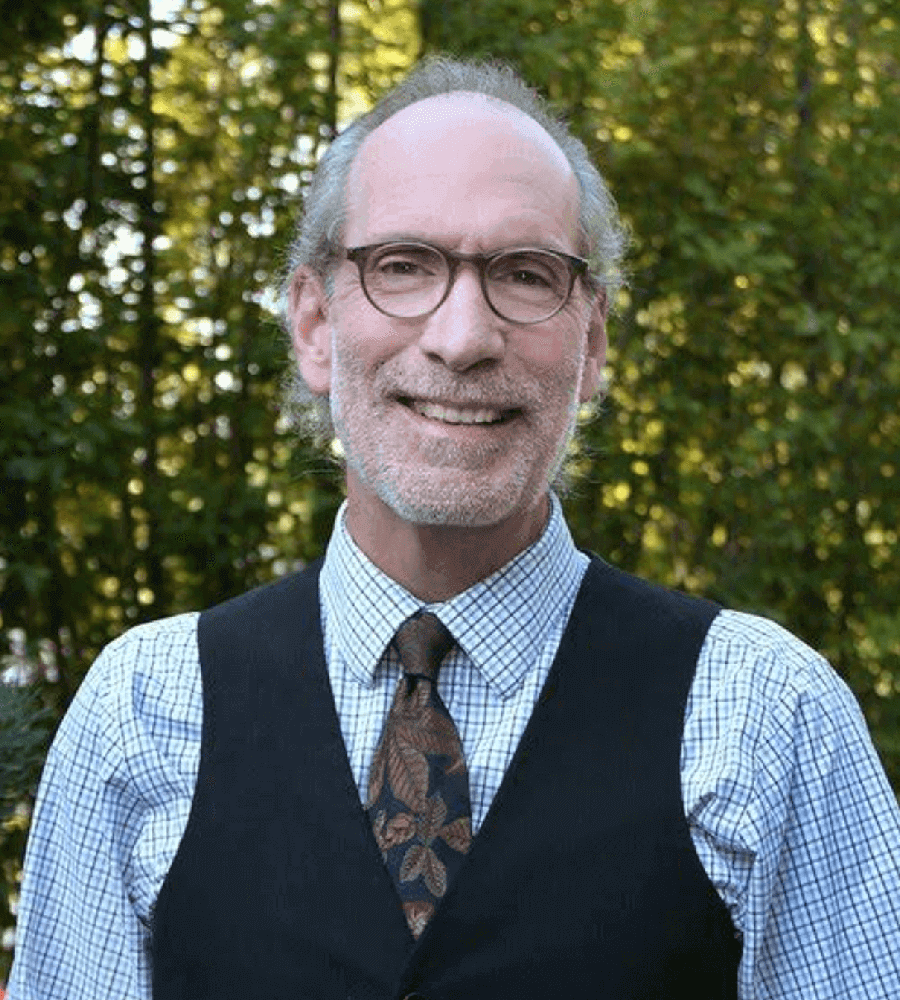 Dr. Todd Cameron is a naturopathic physician and co-founder of Cameron Wellness and Spa in Salt Lake City, UT. He has more than 25 years of experience providing alternative medicine to treat a wide range of acute and chronic conditions. Dr. Cameron holds a deep respect for conventional medicine and recognizes that while it is often necessary, it is not the only solution. In 1997, he founded the Cameron Wellness Center with the goal of giving individuals a positive choice in their healthcare through natural alternatives for treatment. Dr. Cameron works closely with each patient and creates individualized treatment strategies that address their total health and well-being. He is dedicated to providing a safe, healing oasis where patients can receive the care they need.
Dr. Cameron specializes in treating PMS, menopause, hypothyroidism, pain syndromes, chronic fatigue, fibromyalgia, colds, migraines, cancer, flu, minor injuries, and more. By using skillful techniques and modern technologies, he provides many cutting-edge therapies and services, including naturopathic medicine, IV therapy, bioidentical hormone replacement therapy (BHRT), platelet-rich plasma (PRP) injections, and pain management solutions.
Dr. Cameron obtained a nursing degree from the University of Utah College of Nursing in 1990. He went on to earn his doctorate in naturopathic medicine from the National University of Natural Medicine before completing a residency at Portland Naturopathic Clinic and an internship at McKay-Dee Hospital in Ogden, UT.
Dr. Cameron is proud to be a member of the following professional organizations:
American Association of Naturopathic Physicians (AANP)
Utah Association of Naturopathic Physicians (UANP)
Dr. Cameron holds the following certifications:
Advanced Wilderness Life Support
Intravenous Nutrient Therapy for Physicians
Wilderness Medicine First Responder
Dr Todd was led to alternative medicine from his love of the outdoors and his desire to keep his family and friends safe. He loves climbing, walking, and enjoying the outdoors in any capacity. The best part is sharing the adventures with his wife Jennie and their 4 children and 3 grandchildren but many other children and critters are always part of the daily life of the Cameron household, adding joy to his life with the never-ending excitement.
Reviews
"I love spending time with Dr. Cameron because he loves taking the time to talk to me and answer all of my questions, of which I always have plenty! I refer people to him constantly. He is a wealth of knowledge about the inner workings of the human body. I also love the far more natural approach and understanding of natural medicine that he possesses. Thank you for your excellent service and commitment to better health for me and your other patients."
J.S.
Google
"Hands down the best holistic clinic in SLC! I have been seeing practitioners at this clinic for years and couldn't be happier. The staff are caring, friendly and very knowledgeable. They will give you the knowledge and tools to build and support a healthy immune system. Where typical western medicine has failed, Dr. Cameron's clinic has provided solutions that actually work without compromising my immune system. I highly recommend this cutting edge clinic!"
H.A.
Facebook
"I've been going to Cameron Wellness for about five years now. It's difficult to find a doctor that I trust with my health and I certainly recommend Dr. Cameron."
C.R.
Google
"Dr Cameron deeply cares about his patients and make sure that are getting the best care possible. He has helped me with thyroid and testosterone issue and i'd recommend him for anyone looking for hormone therapy."
L.D.
Google
"I love Dr. Cameron! He is the best/ most caring dr. I have ever been to! He actually wants me to feel better! His staff is very helpful and kind as well!"
P.K.
Google
Related Posts
Related Offers