Situated in the heart of Millcreek, UT, our facility features an alternative medical clinic and spa, which are home to cutting-edge technology and a staff that is highly trained to provide safe, effective treatments. Upon entering our doors, you can feel free to make yourself at home in one of the cozy, oversized chairs. Our doctors provide high-quality services within comfortable, private treatment rooms while cozy IV rooms can accommodate 3 – 4 people. For your convenience, plenty of parking is available in the back of the building. We also offer an on-site supplement store along with healthy snacks available to purchase.
Cameron Wellness Center…The Dream Was Born
During medical school and residency Dr. Cameron, and his wife Jennie, envisioned a clinical practice that included general naturopathic and specialty medical services combined. Therefore, in 1997, Dr. Cameron and his family returned to Utah and established one of the first Complementary and Alternative medical clinics in Utah. Dr. Cameron's passion for providing safe, effective medical care to his patients, lead to the creation of the Cameron Wellness Center; state-of-the-art technology, innovative treatments, and caring practitioners offer hope and inspiration to our patients. Today, the Cameron Wellness Center remains a safe, healing oasis located in the heart of the Millcreek community.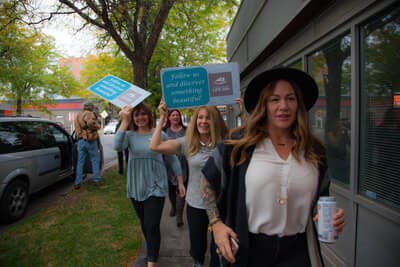 Our Accolades from Best of Utah Body & Mind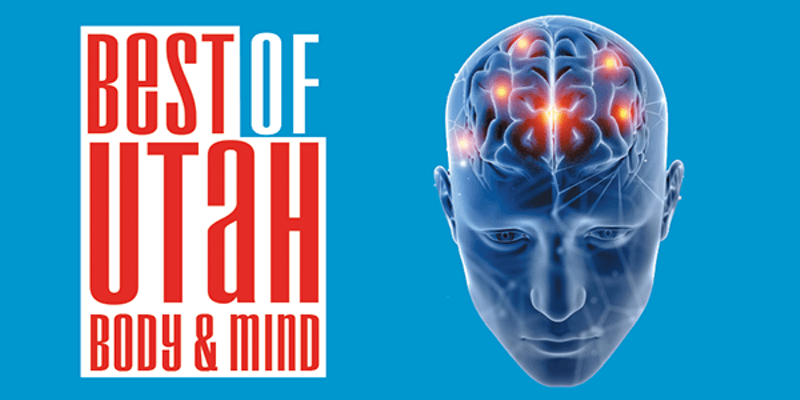 2018
Best Naturopath - 1st place
Best Wellness Center - 1st place
Best Alternative Medicine - 2nd place
2019
Best Naturopath - 1st place
Best Wellness Center - 2nd place
2020
Best Family Practice Clinic - 2nd place
Best Pain Clinic - 1st place
Best Day Spa/Wellness Center - 2nd place
Best Integrative Medicine Practice - 2nd place
Best Naturopath - Dr. Todd Cameron - 1st place
2021
Best Pain Clinic - 2nd Place
Best Day Spa/Wellness Center - 1st Place
Best Integrated Medicine Practice - 2nd Place
Best Naturopathic Doctor - Dr. Todd Cameron - First Place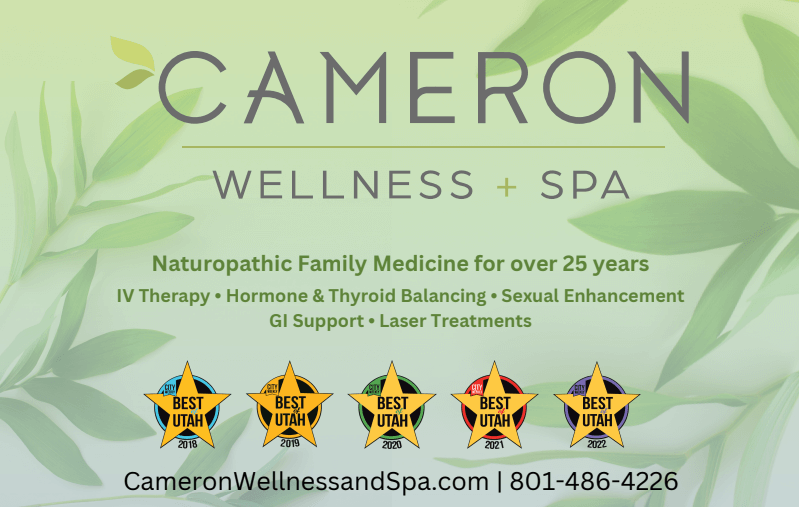 Related Posts
Related Offers