Welcome To
Cameron Wellness and Spa
Cameron Wellness and Spa is a naturopathic clinic offering an alternative to traditional healthcare. Located in the heart of Millcreek, UT, our practice specializes in holistic and spa therapies to treat a wide range of illnesses and concerns. Whether you are looking to increase your energy, treat a chronic condition, alleviate pain, or enhance the health of your skin, our expert team can provide a personalized treatment plan to help you achieve a natural state of balance and wellness. Get in touch with our team in Salt Lake City, UT to schedule an appointment. Review our accolades from the Best of Utah Body and Mind awards at the link below. We aim to provide the best care possible.
About Us
Our Facility
Located in the heart of Millcreek!
Our state-of-the-art facility in Salt Lake City, UT is a serene oasis where possibilities for hope and health abound. Within a safe, comfortable environment, our staff utilizes cutting-edge technology to perform some of the most innovative services available in alternative medicine.

Learn More
Our Doctor
Dr. Cameron
At Cameron Wellness and Spa, our highly experienced naturopathic physician is equipped to treat a wide range of health conditions. Dr. Todd Cameron works to provide alternative medical solutions for acute ailments, chronic illnesses, thyroid balancing, digestive issues, pain management, mental health conditions, and more. His holistic approach focuses on addressing the root cause of illness and emphasizing preventive therapies for wellness. We invite you to learn more about his background and credentials.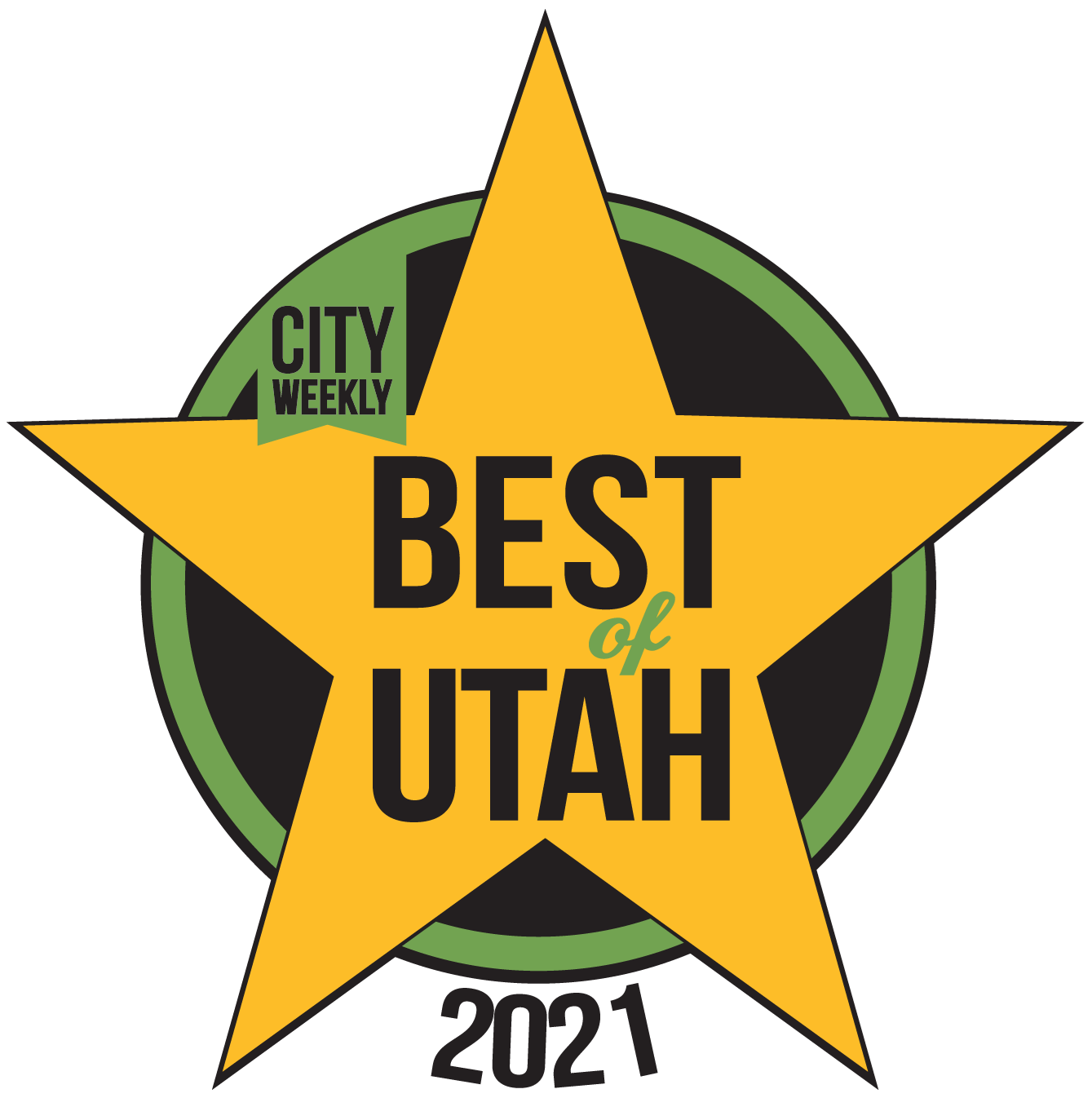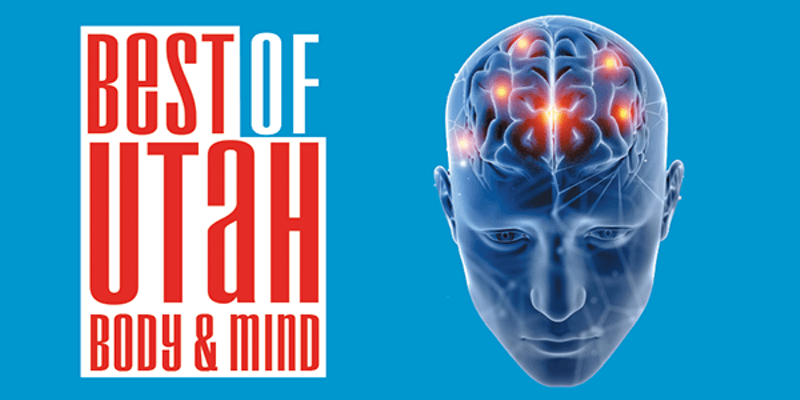 Check Out Our New Videos
IV Therapy
IV Infusion Therapy
Passion Elevated
Duo for Men and Women
Reviews
"I've been going to Cameron Wellness for about five years now. It's difficult to find a doctor that I trust with my health and I certainly recommend Dr. Cameron."
C.R.
Google
"Best Spa and Wellness Center!"
S.K.
Google
"I love spending time with Dr. Cameron because he loves taking the time to talk to me and answer all of my questions, of which I always have plenty! I refer people to him constantly. He is a wealth of knowledge about the inner workings of the human body. I also love the far more natural approach and understanding of natural medicine that he possesses. Thank you for your excellent service and commitment to better health for me and your other patients."
J.S.
Google
"Hands down the best holistic clinic in SLC! I have been seeing practitioners at this clinic for years and couldn't be happier. The staff are caring, friendly and very knowledgeable. They will give you the knowledge and tools to build and support a healthy immune system. Where typical western medicine has failed, Dr. Cameron's clinic has provided solutions that actually work without compromising my immune system. I highly recommend this cutting edge clinic!"
H.A.
Facebook
"I love Dr. Cameron! He is the best/ most caring dr. I have ever been to! He actually wants me to feel better! His staff is very helpful and kind as well!"
P.K.
Google
Contact Us
Cameron Wellness and Spa
3378 S 2300 E
Salt Lake City, UT 84106